Radisson Sas Plaza Hotel, Baku
340 Nizami Street (ISR Plaza), Baku, Azerbaijan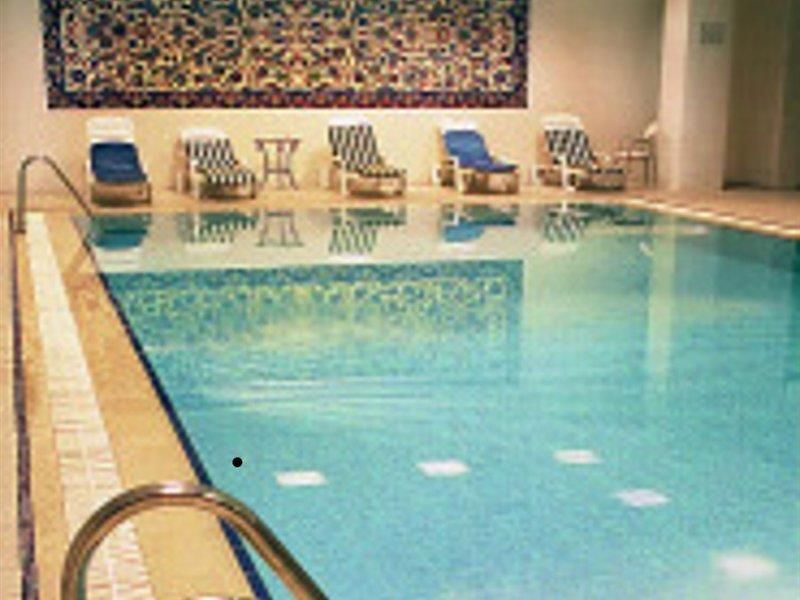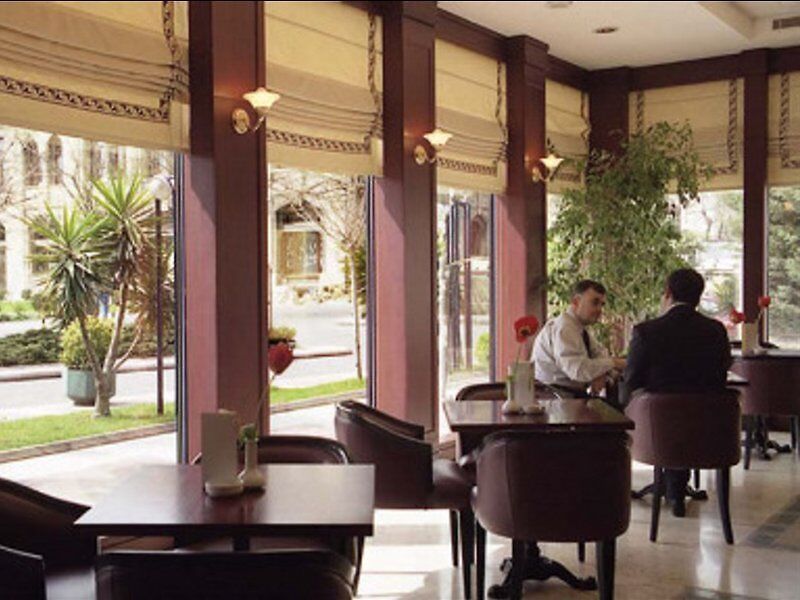 It is located in the center of the business part of Baku, a few steps from Fountain Square and the Old City, 25 km from Baku Airport and 3 km from the railway station. The hotel has 40 luxury rooms with views of the city and the Caspian Sea. All rooms are equipped with a bathroom, hairdryer, air conditioning, satellite TV, international telephone line, modem connection, refrigerator, coffee maker, personal safe. Provided 24-hours.room service. Panorama Restaurant offers both national and international cuisine. Business center: fax, photocopying, secretarial, computer and translation services are provided. The hotel has two conference halls with a capacity of up to 60 people. The Plaza Health and Fitness Club: indoor heated swimming pool, sports.gym, sauna. The hotel has a currency exchange office, beauty salon, gift shop, pharmacy, laundry, dry cleaning, luggage storage room.
bathroom
fan
conditioner
satellite TV
international telephone line
modem connection
fridge
coffee maker
personal safe
24-hour.service
secretarial
computer
translation services
currency exchange
restaurant
fax
photocopy of two conference rooms (60 people)
indoor heated swimming pool
sports hall
sauna
beauty salon
gift shop
pharmacy
laundry
dry cleaning
luggage storage room.